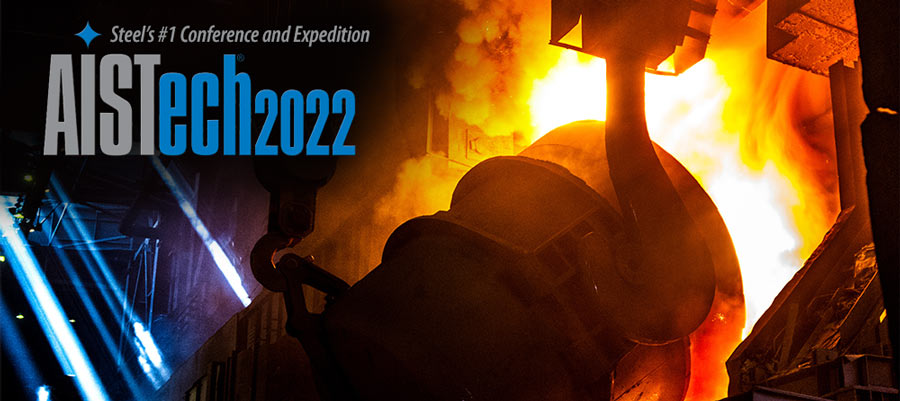 Monroe Environmental Attends AISTech 2022
Dated May 23, 2022
Monroe, MI – Monroe Environmental was one of over 400 exhibitors at the Iron and Steel Exposition, AISTech 2022, May 16 – 18. With over 8,000 in attendance from more than 40 countries, the event was a big success and one of the largest in history! The event was held at the David L. Lawrence Convention Center in Pittsburgh, PA
Monroe is an active participant within AIST both as an exhibitor at the annual AISTech conference and as part of the leadership for the Environmental Technology Committee.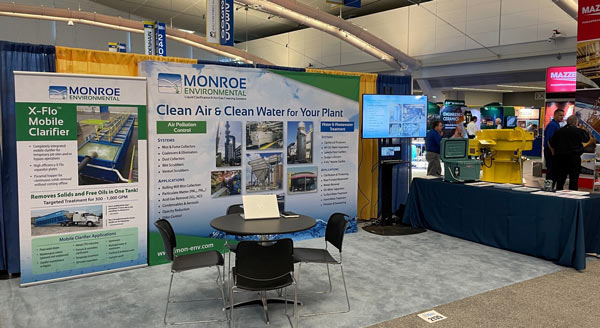 Monroe Environmental engineers meet with steel industry professionals to offer environmental solutions for the steel industry including clarifiers and separators (permanent and rental units), mist/fume collectors, wet scrubbers, and other pollution control equipment that meet the rugged demands of the steel industry.
Monroe also raffled off a beautiful teal cooler at the show and this year's lucky winner was an engineer/operator from Steel Dynamics, Inc. Congrats on winning a sweet cooler!