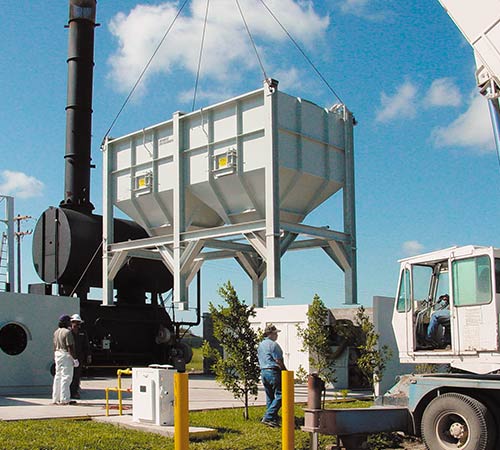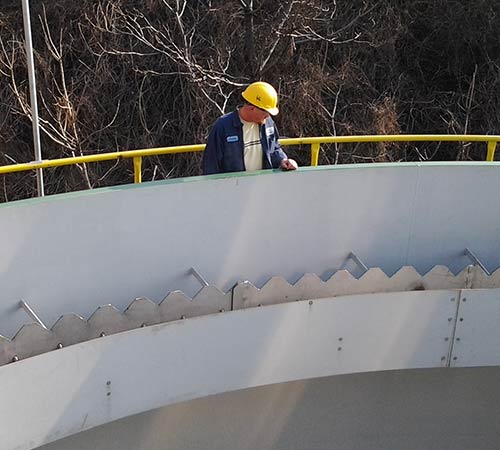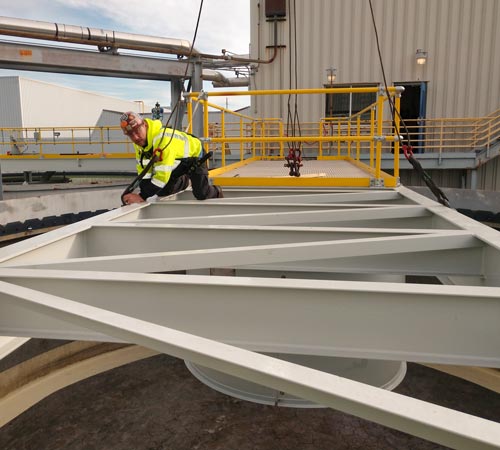 The Monroe Method
The Monroe Method is all about quality and convenience. It's our superior way of doing business and it saves you time, money, and hassle. The Monroe Method is based upon three main components:
   Design and Fabrication      Shop Assembly and Testing      Ongoing Support for the Life of the Equipment
| | |
| --- | --- |
| | Design and Fabrication |
| | Shop Assembly and Testing |
| | Ongoing Support for the Life of the Equipment |
Many environmental equipment suppliers only design their products. They are not manufacturers of equipment. In addition, these companies usually offer a standard catalog of products, often leaving you with equipment not engineered for your application.
At Monroe Environmental, we design and fabricate equipment – a complete manufacturing process that is quality controlled through our ISO 9001 registration. We have the ability to adapt our designs to meet your specific requirements. Engineers and shop technicians work side-by-side – discussing the drawings, specifications, and equipment you are depending on for clean water and clean air. It's a custom engineered solution.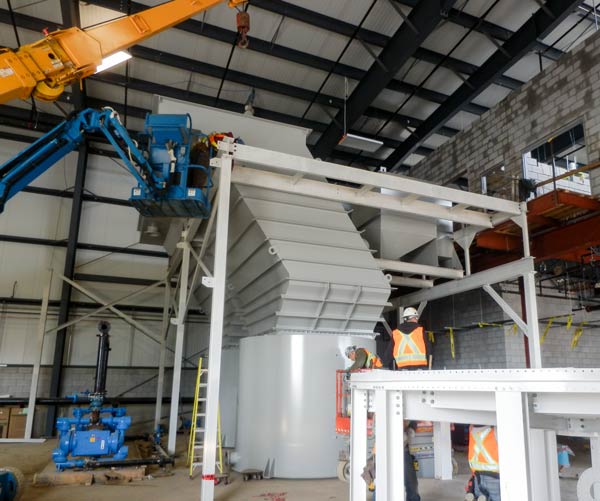 Shop Assembly and Testing
It may sound simple, but shop assembly and testing is a critical service that several competitors simply cannot provide because they don't actually manufacture equipment. As a result, various pieces of your pollution control system are shipped to your site separately, having never been pre-fit, assembled, and tested to ensure proper construction and alignment. Field re-working, fabrication, and engineering are costly, disruptive processes that can be minimized or avoided completely.
At Monroe Environmental, we actually assemble, pre-fit, and test (as required) your equipment whenever possible (it's not always feasible, but we try ) so that costly misfits on-site are minimized. This can reduce installation time and save you money. It's another advantage of The Monroe Method.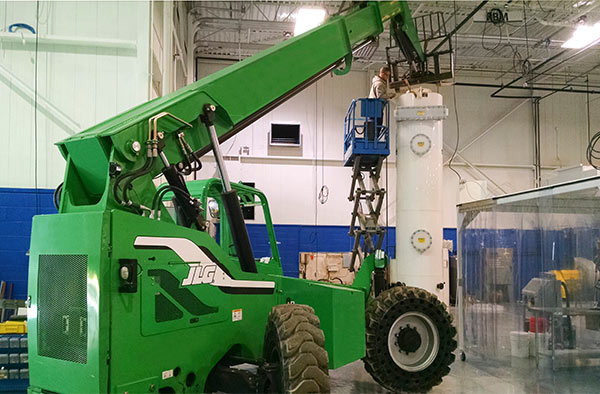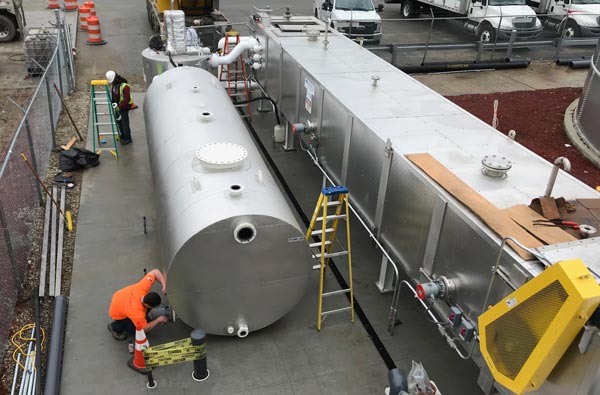 Ongoing Support for the Life of the Equipment
There's nothing more frustrating than a company or salesperson making their big sale off of you and then forgetting about your needs as the owner/operator of that equipment after the sale. They're in it for the money – and it shows. You're left with no one to help you troubleshoot, supply replacement parts, or even answer basic questions about the operation of your critical, complex process equipment.
At Monroe, we pride ourselves on supporting our customers at all times. It's one of our Core Values. Whether it's start-up training/assistance, replacement parts, site visits, or even just answering technical questions over the phone, we take our customer relationships seriously. We've kept every job on-file with complete documentation since our founding in 1971! We've even inspected 30 year old Monroe equipment for our customers, just to make sure everything is as it should be.