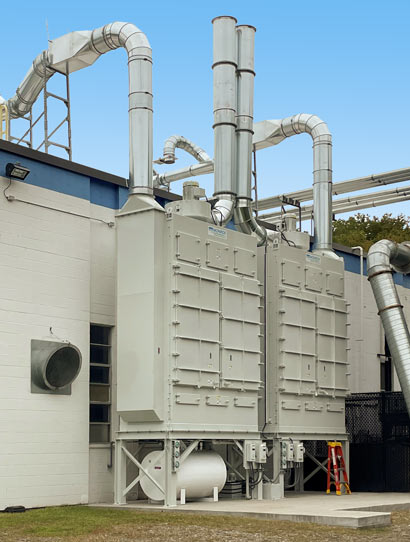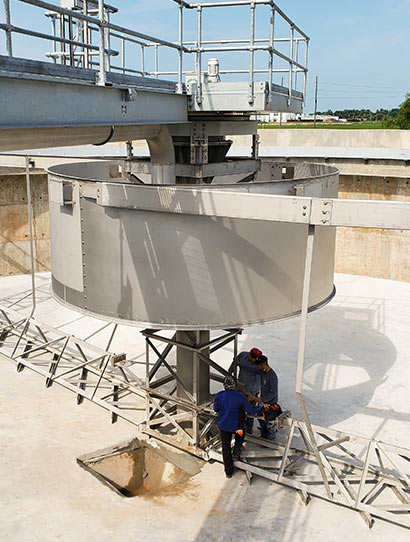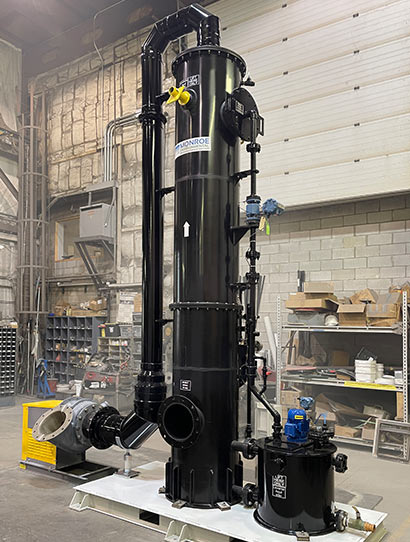 Monroe Environmental Celebrates Record Year in 2022!
Dated: December 29, 2022
Monroe, MI – Monroe Environmental is capping off a tremendous 2022 which brought many successes in new orders received, projects completed, business collaborations, and new employees. We are very happy to announce that we achieved a record high for new orders received, far surpassing those of any of our previous 50 years in business!
Our entire company is very grateful to our many loyal customers and our new clients for entrusting us with their pollution control needs. We are so glad to continue to be of service to them and their customers.
We are also very appreciative of the hard work and dedication of our many employees and their families, who have made Monroe Environmental not only a successful business, but a family culture. Together we strive to provide world-class environmental equipment to clean air and clean water though an intense customer focus, doing the right thing, and always being helpful.
All of us at Monroe Environmental are looking forward to continuing this great work in 2023!