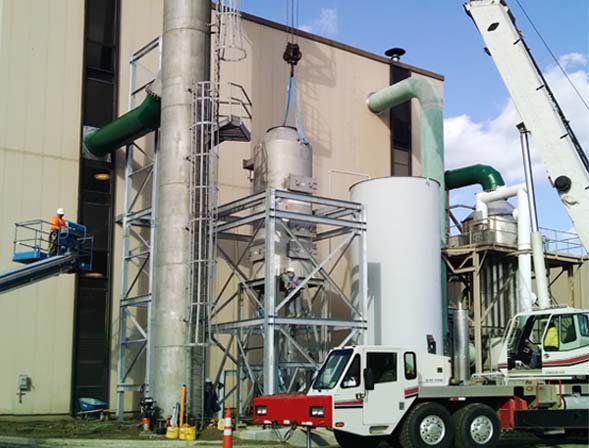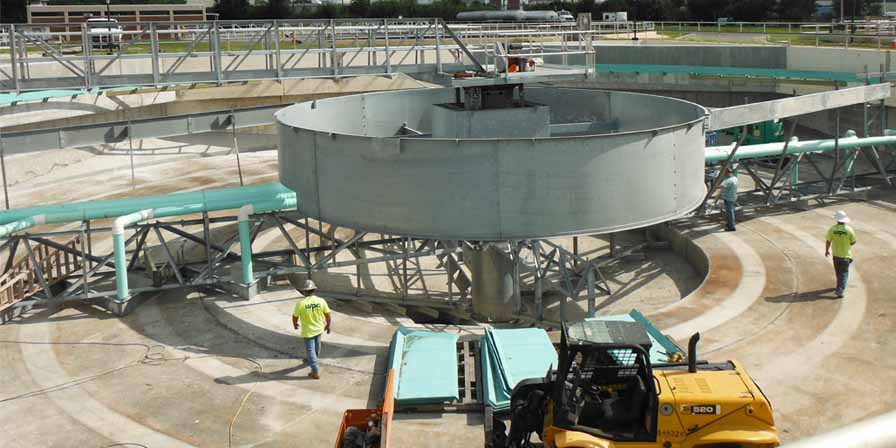 Monroe Environmental Quality Systems: ISO 9001 & ISO 14001
Monroe is committed to producing high quality products and the protection of the environment
Monroe Environmental is committed to quality in the marketplace and the local community. Our rigorous quality systems ensure that we meet this commitment in every area of our work. The foundation of Monroe's continued success, reputation for excellence, and consistent growth is our commitment to providing each customer the highest levels of service and support in combination with the best, highest quality, and most cost-effective systems for ensuring long-term successful operations.
How Does Our Quality System Benefit You?
Better systematic inspection and testing which reduces errors.

Increased employee participation and training.

Better products resulting from better design control.

Improved productivity resulting from planning and teamwork.

Reduction in costs associated with failures.

Resolution of non-conformance and adoption of corrective and preventive action in a systematic way.

Improved communications both internally and externally which usually improves quality, efficiency, on time delivery and customer/supplier relations.
Monroe Environmental Quality Policy
To be a high quality producer of environmental equipment and services

To meet customer expectations

To continuously improve our process
Monroe Environmental strives to fulfill this mission through the use of data and information-driven continuous improvement, including ever-increasing levels of reliability, maintainability and durability of our products.
Monroe Environmental: Environmental Policy
Monroe Environmental recognizes its responsibilities for the environment and to the local community. It is committed to comply with all relevant legislative and legal requirements and to continually improve performance through appropriate planning, controls, resources, and training of employees. The objective is to minimize adverse impacts on the environment of our activities, products and services through a commitment to:
Effectiveness and responsibility in waste management and disposal

Promotion of the reuse and recycling of products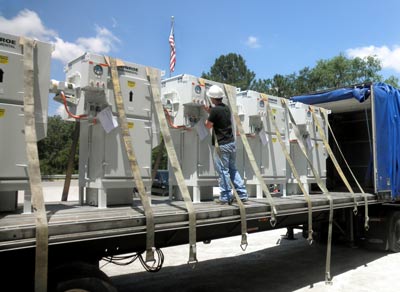 Monroe Environmental:
ISO 9001 and ISO 14001 Certified
What is ISO 9001?

ISO 9001 is one of the most widely known and internationally accepted models for a quality management system; it is the basis of many highly effective quality systems for companies that design and build equipment.
What is ISO 14001?

ISO 14001 is a standard that provides a structure for managing environmental activities. The primary aim of an Environmental Management System is to protect our increasingly fragile environment.