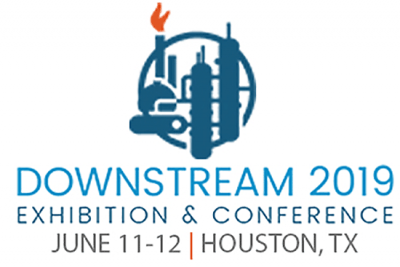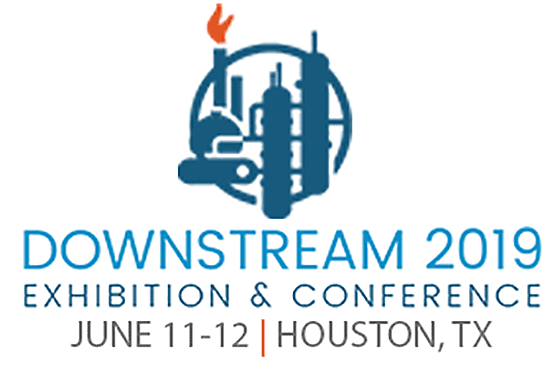 Monroe Environmental Attends Downstream 2019
Dated June 17, 2019
Monroe, MI — Applications Engineers from Monroe Environmental's Houston office had the opportunity to meet face to face with Chemical and Petrochemical producers at the Downstream Exhibition & Conference June 11 – 12.
"The growth in output and continued expansion of capacity means there will be a greater need for air pollution control and water/wastewater treatment solutions," said Matt McDonald, Applications Engineer at the Houston office.
Monroe Environmental featured the X-Flo Mobile Clarifier™ at their booth, as well as the Offshore Deck Wash Clarifier and Monroe's Air Pollution Control Systems.
The event was held at the George R. Brown Convention Center in Houston with over 7,000 in attendance.