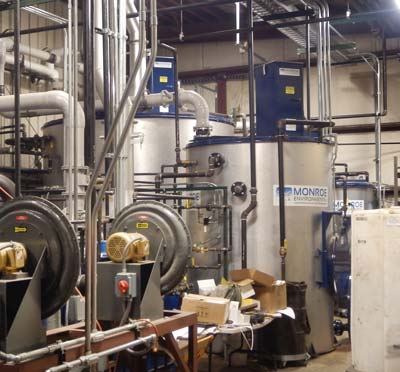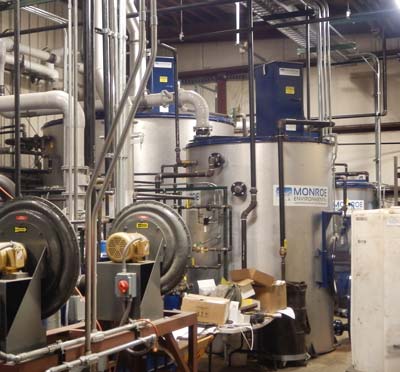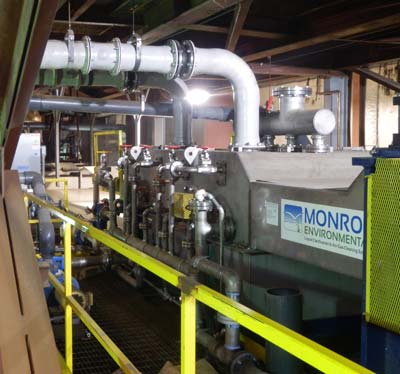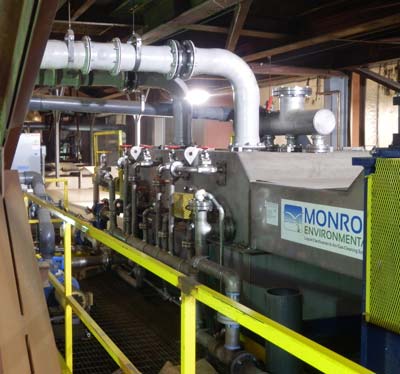 Steel Coil Process Equipment & Wastewater Treatment System
Challenge
A steel coil galvanizing plant was in desperate need of a new coil treatment line to meet higher material quality standards and maintain production. The existing equipment was old, difficult to maintain, and incapable of producing steel that met the industry's increasingly stringent standards.
Solution
Monroe Environmental provided engineering, integration, and oversight services for the redesign, retrofit, and installation of the multi-million dollar steel coil cleaning line and wastewater treatment system. This included schematics for structural, mechanical, electrical, piping, controls, and related disciplines, as well as on-site assistance during start up and commissioning.
Monroe also provided new equipment including insulated and heated oil separation and recovery tanks, steel coil quench tank, liquid filters, system sumps, purge tanks, transfer pumps, piping, valves, controls, and a new fume exhaust system.
Result
The new steel coil cleaning line upgrade was completed in the fall of 2016 and is successfully operating. The material quality has greatly increased with the new system and the plant is now able to meet customer specifications and demand. Additionally, the plant is successfully recycling more water which reduces operating costs and waste.