Monroe Environmental Hosts Open House
Dated: July 25, 2014
Monroe, MI – Monroe Environmental recently invited city and county officials, local business owners, and members of the community to an Open House to show its newly remodeled facility.
Visitors enjoyed hors d'oeuvres at the July 15 event while they toured the facility, chatted with employees, and listened to President Gary Pashaian's presentation on the past, present, and future of Monroe Environmental.
Part of the renovations included a sleek, new façade. The 5,000 square foot addition was needed to accommodate Monroe's increasing business and growing staff.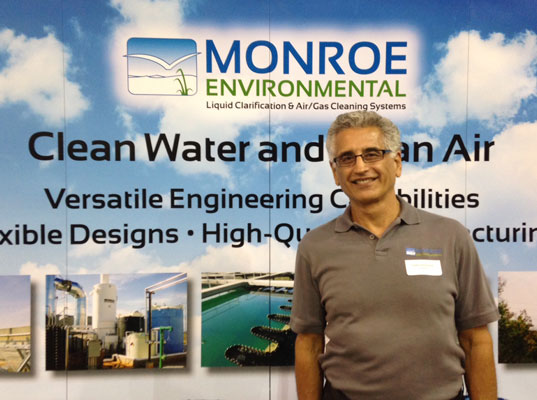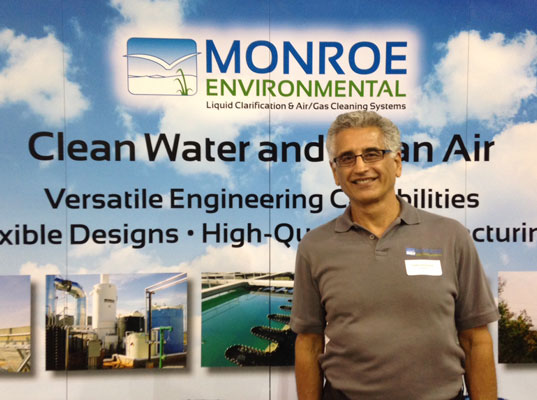 Monroe Environmental has been designing and manufacturing pollution control equipment in Michigan for over 40 years. They offer complete engineering and fabrication services for a wide range of liquid clarification and air/gas cleaning systems. Throughout their history, they have helped provide clean water and clean air for factories, workers, and communities in Michigan, North America, and around the globe. Monroe Environmental is an ISO 9001 and ISO 14001 registered company.