Designing and Manufacturing Air Pollution Control and Water & Wastewater Treatment Systems Since 1971
Clean Air and Clean Water for Your Plant…That's Monroe Environmental
Have technical questions about your air pollution or water/wastewater application?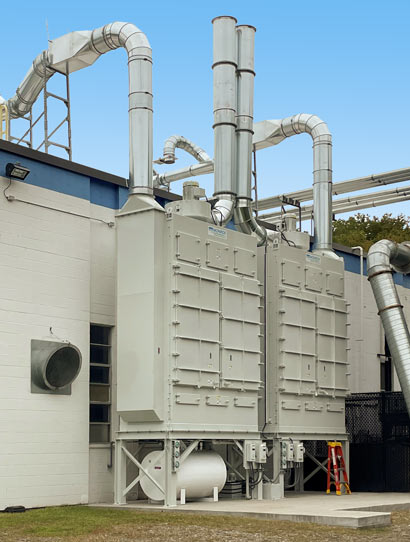 Monroe is a full-service company offering a complete line of pollution control equipment that is designed, engineered, and manufactured for the needs of each customer and application on an individual basis.
We have complete in-house fabrication and shop assembly capabilities that serve to reduce project costs, provide superior quality control, and expedite project completion times.
We also have the experience and capabilities to provide turnkey installations along with a wide array of related services ranging from engineering and design through permitting, project management, and commissioning.
Each system is custom designed for your unique plant and application — a true pollution control solution.
The Benefits
Lower total cost of ownership

Eliminate costly unscheduled downtime

Assistance with regulatory compliance

Experienced engineering team

Single point of contact and the convenience of a turnkey solution

Standard and innovative custom designed systems

P.E. licensed engineers in multiple states
Manufacturer of Pollution Control Equipment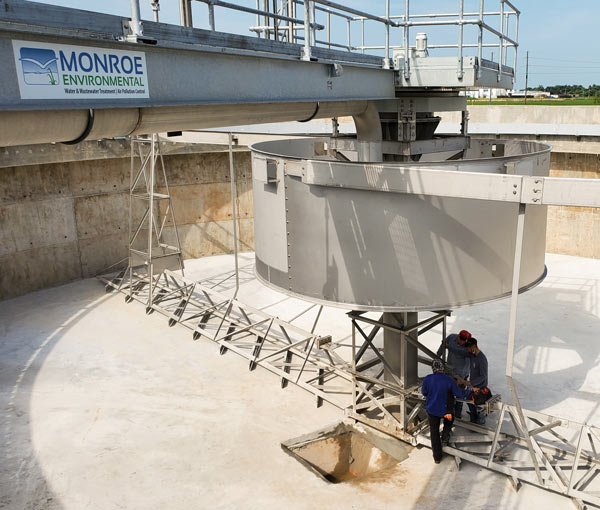 End-to-End Solutions & Turnkey Services for Your Application/Industry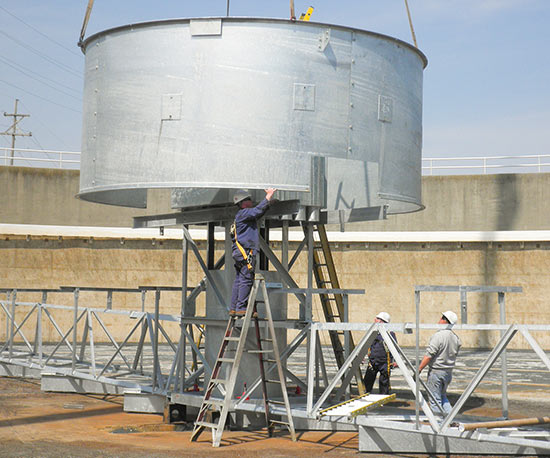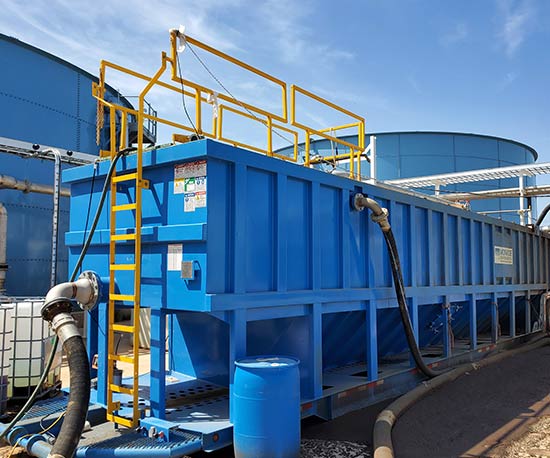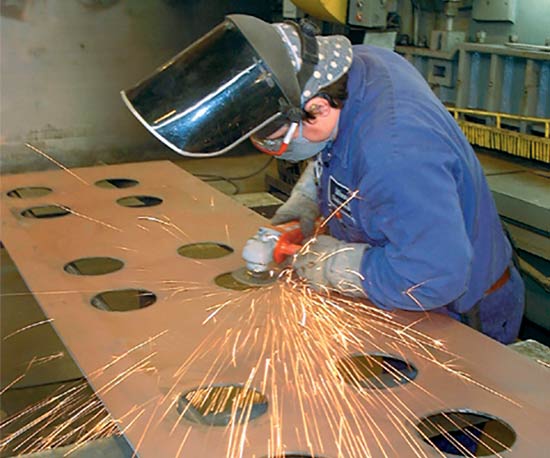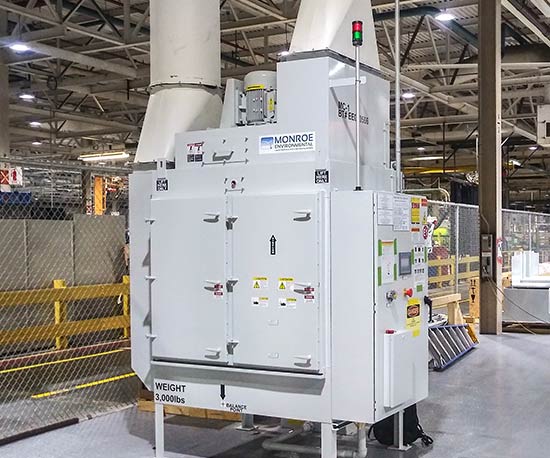 We have over 50 years of engineering, application, and manufacturing experience and expertise to deliver the right solution for your plant.
Quality you count on. Proudly designed, engineered, and manufactured in the USA.

Water & Wastewater Treatment